See below for listings of direct ocean front lots at Las Olas Villas and Barqueta Nice. These are all located in the Las Olas Resort area of Playa La Barqueta in the province of Chiriqui, near the city of DAVID in the Republic of Panama. These lots are all ocean front properties for sale.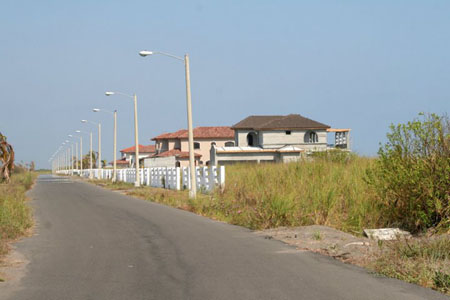 Las Olas Villas
ocean view lots - 2nd tier

For a fantastic value and to still be as close to the ocean and beach as possible, the 2nd tier lots of Barqueta Nice are priced to sell.
You are directly across the street from the beach and Pacific Ocean and you can build your dream home on a budget. There are access points to make sure you have the ability to get to the beach and ocean in a few steps. Click on a Barqueta Nice 2nd Tier listing below and contact us for more details.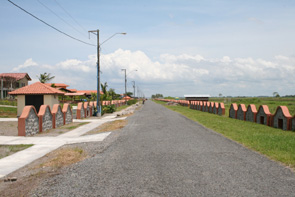 Barqueta Nice and 2nd Tier lots
La Barqueta Blog
Pick one of the Ocean Front or Ocean views lots from the list below. There are 3 types of lots. Las Olas Villas, Barqueta Nice and Second Tier Lots in Barqueta Nice.
Ocean Front LAS OLAS VILLA lots for sale
Ocean View BARQUETA NICE LOTS for sale